Receive SMS online / Temporary phone number
Get OTP SMS instantly online for free using MailBIT Virtual Numbers
MailBIT Virtual Number is a Free service that provide the option to receive SMS from other Phone and/or Application without registration
Select one of the numbers below and use to receive SMS messages OTP or Notification from Facebook, Line, WhatsApp, WeChat and more.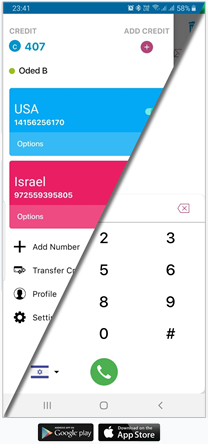 Need a Virtual Number of SMS Service for your App or business ?
Backed up with Carrier Grade SMSC and direct connect worldwide, MailBIT provide top quality SMS Service over API, SMPP, and Web Interface.